23 January, 2010
Gerek Baru will send a small team of selected rider to the SIT Jamboree of whom all registered under RedFlag Jitra. Bravo SIT Jamboree.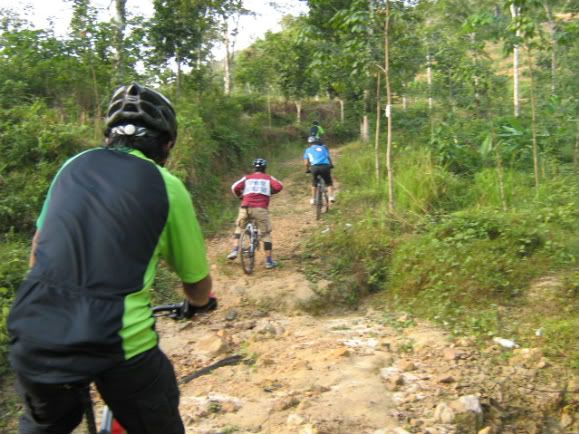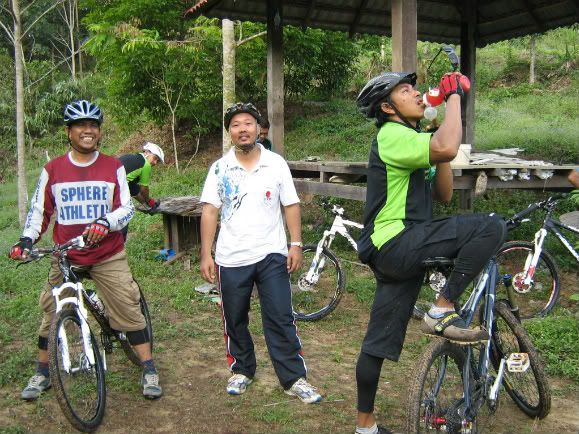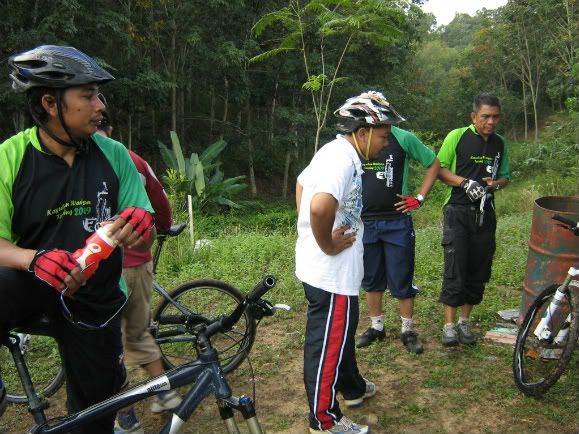 Zaim- very experience rider. Strong on climbing as well as aggressive on downhill.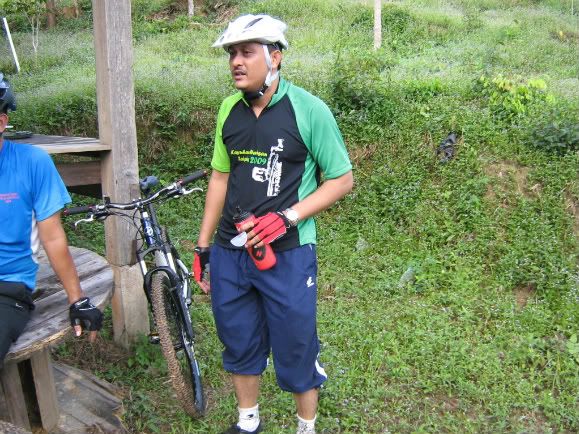 atbata- the rising star. bata is actually his birthplace, the area along the road between Jitra and Bukit wang.